The only certified, insured & FDA approved
Plasma Skin Tightening Technician 
in Flagstaff and Northern Arizona
There are less than 10 certified Plasma Skin Tightening Technicians in the entire state of Arizona. I am currently the ONLY Plasma Skin Tightening technician in Flagstaff and Northern Arizona.
In Plasma Skin Tightening, a plasma flash is created above the skin that creates a tiny dot on the skins surface. The skin shrinks and tightens around each of these teeny tiny dots while also creating an immune response telling the under layers of skin to produce more collagen. The result is immediate and long lasting with zero down time!
Plasma Skin Tightening is perfect for:
Lifting Hooded Eyelids • Removing Wrinkles • Scars • Stretch Marks • Skin Tag Removal • Hyper-Pigmentation • Smokers Lines • Loose Skin • and much, much more!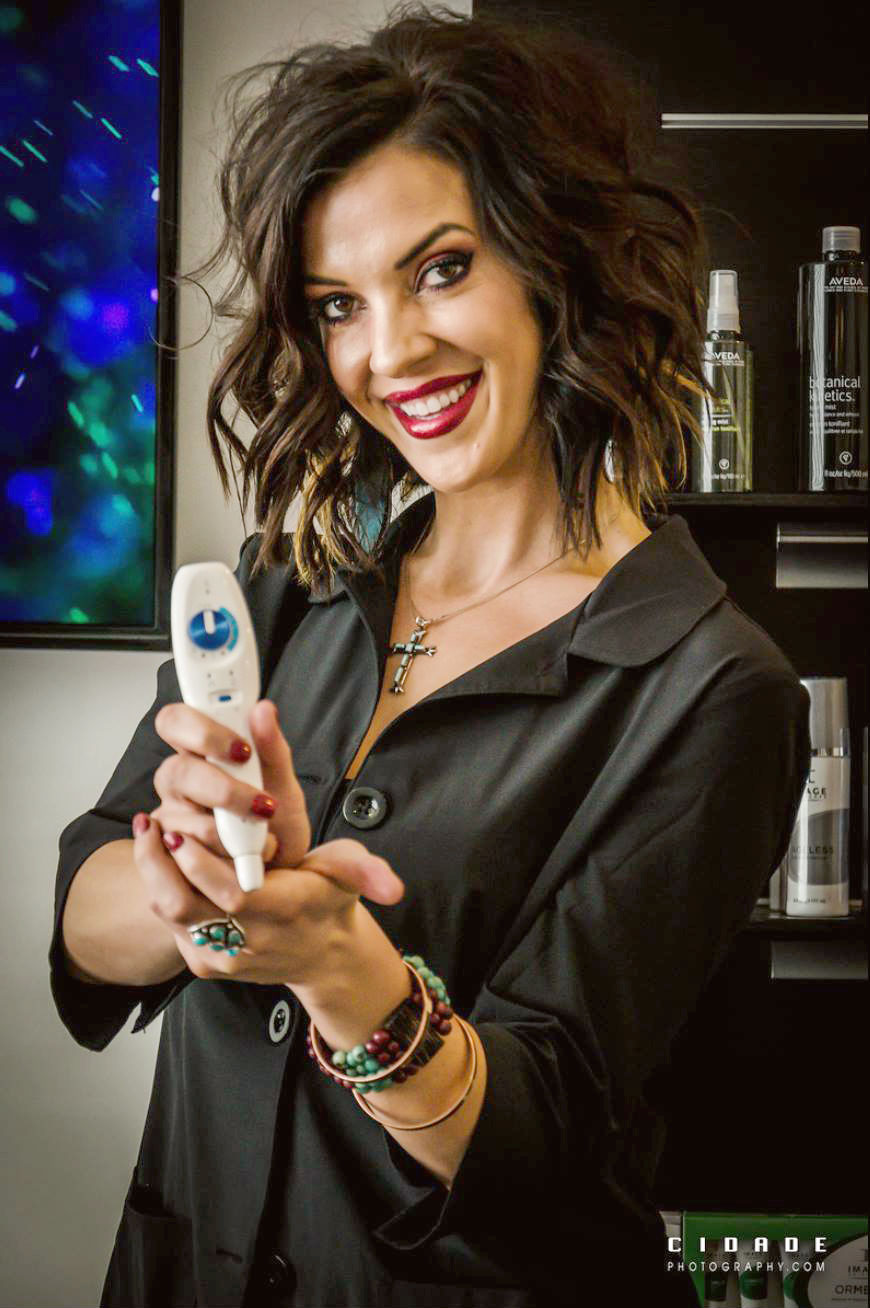 Where custom skincare creates a total mind-body transformation!
As a Flagstaff Aesthetician, my journey into the world of Advanced Aesthetics in Flagstaff started back in 2006 when I personally found myself struggling with the effects of commercialized makeup on my skin. After months of research, I launched my all natural makeup line and was blown away by the results I saw right away. I felt a desire to help others who were in search of change regarding their skin. I realized I loved helping people feel good about their skin care and overall health.
In 2010, with a continued desire to help others achieve mind/body health and wellness, I jumped into the spa world and received my Massage Therapy license. During this time I also partnered with a top of the line essential oil company to incorporate aroma-touch into my massage practice.
With over a decade of passion about skin care under my belt, I knew I wanted to take it up a notch. In addition to receiving my license as an Advanced Aesthetician, I also acquired a certification as a Plasma Skin Tightening specialist. I am passionate about corrective age reversal techniques allowing me to help women and men turn back the time on their skin. Not only do they look younger but my specialized techniques really bridge the gap for a total mind-body transformation. I am rewarded every day by the results my clients experience. I love what I do!
Credentials
BS in Education and psychology
University of Arizona
Northern Arizona University
Background in teaching (Teacher)
Background in business (founder of ROX Cosmetics pure makeup line)
Makeup Artist
Over a Decade of experience in the spa industry.
LMT studied at ASMT
Licensed Medical Aesthetician studied at Imaj Medical Aesthetics School Scottsdale Az.
Certified Sculptra Tech
Double Certified Plasma Fibroblast Skin Tightening Specialist - Scottsdale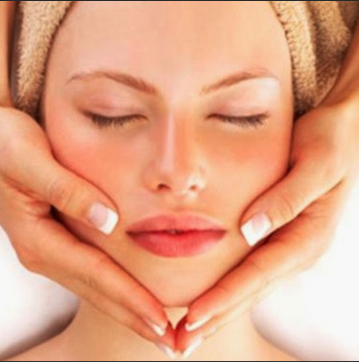 facials
A customized skin care plan that is relaxing, soothing and beneficial to your skin. I will analyze, prep and nurture your skin for our more advanced treatments. Perfect for those looking to prevent and slow down the process of aging and get that healthy glow! This is a great place to start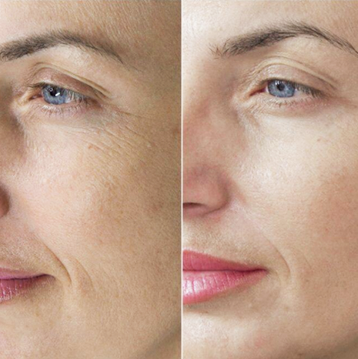 Advanced Treatments
Chemical Peels: Improves and smoothes the texture of the skin using a natural chemical solution.
Microneedling: A noninvasive procedure that helps build collagen (collagen induction therapy) while removing old layers of skin.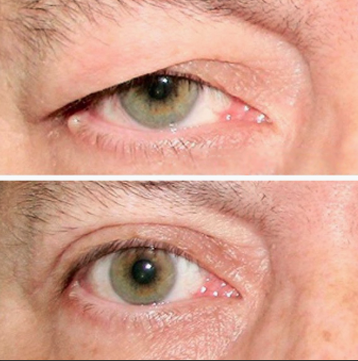 Plasma Skin Tightening
A Plasma Pen creates an electrostatic pulse that is used to safely and effectively reduce the appearance of wrinkles, various demarcations in the skin and tighten or lift loose saggy skin. This procedure is available for treatment on both the face and body wherever lines, wrinkles, and loose skin may exist.
I proudly use Image Skin Care, an INDUSTRY LEADER in product development and PIONEER in the use of plant stem cells and peptides in skincare
360-DEGREE APPROACH to skincare and COMPREHENSIVE product collections address every skin concern and lifestyle to ensure NO SKIN LEFT BEHIND
Take control of the skin you're in! Contact me today for a FREE skin assessment.
Copyright © Studio Rox | All Rights Reserved | Flagstaff Aesthetician or Esthetician specializing in Esthetics and Aesthetics in Flagstaff,  Microneedling Specialist (Collagen Induction Therapy in Flagstaff) – Microneedling in Flagstaff, and Plasma Skin Tightening Technician, Plasma Pen, and Plasma Lift in Flagstaff. As a licensed Aesthetician in Flagstaff, Studio Rox specializes in Advanced Aesthetics and custom facial plans including Microneedling, Plasma Skin Tightening, Chemical Peels, Facials, and much more. Also known as a Flagstaff Esthetician specializing in the leading medical esthetician practices. Also serving as a Scottsdale Aesthetician and leading Cottonwood Aesthetician